Anahita – Arts of Asia Opens in Berlin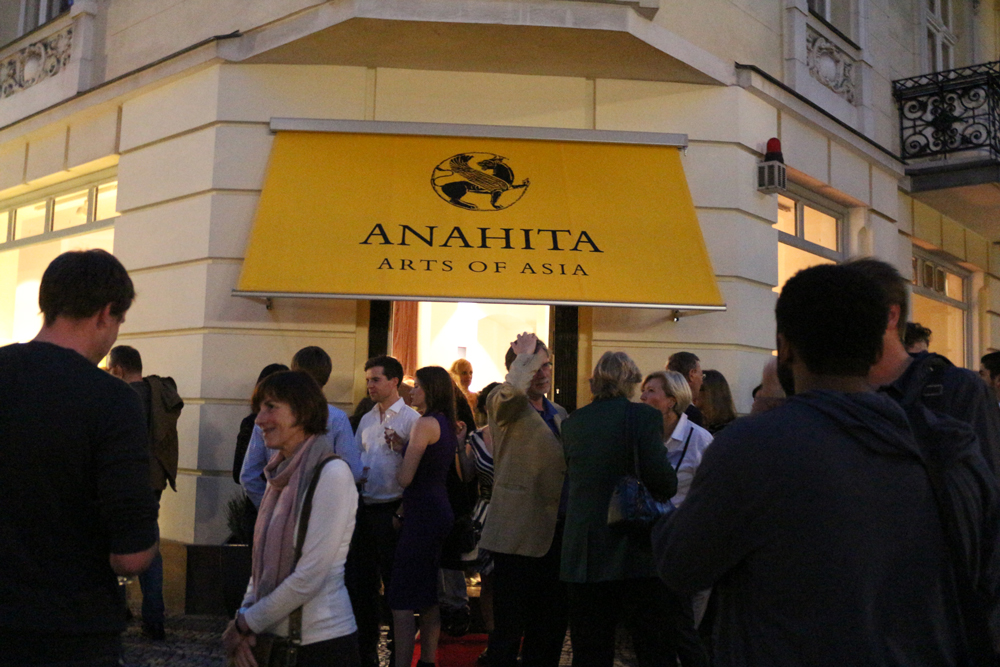 Anahita – Arts of Asia opened on Schlüterstraße 16 in Berlin on 4 September 2015. Founded by Anahita Sadighi, the new gallery features the antique arts of Asia in the form of paintings, ceramics, textiles and furniture from an expansive geographic area extending from ancient Persia, through Central Asia and the Himalayas, into China and Japan.
An interview with Anahita Sadighi will appear in the upcoming issue of HALI.