HALI Tours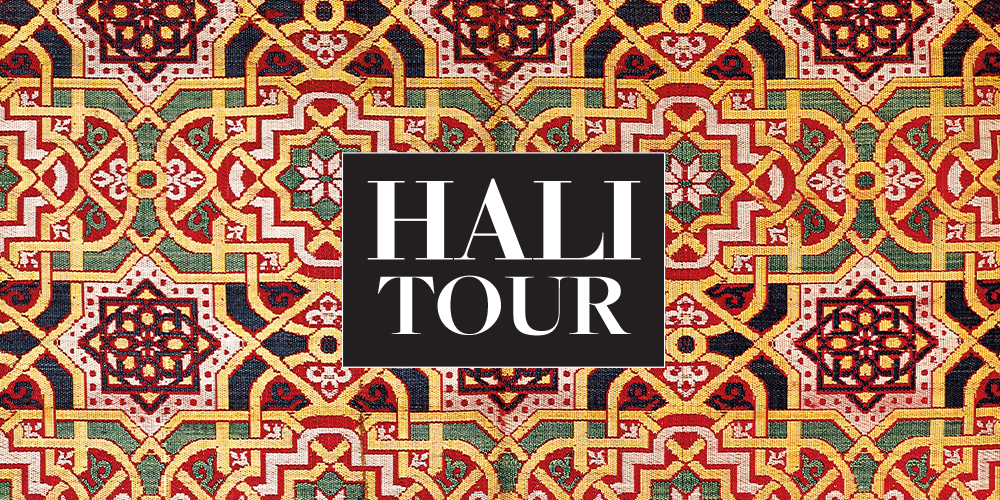 Established in 2014 by HALI Publications, HALI Tour offers exclusive access to the best rug and textile treasures in museums and private collections around the world. 
HALI Tour enables us to share the experience gathered over 40 years of researching, compiling and publishing HALI magazine first-hand. It provides a platform to engage with subscribers, interact with researchers conducting new work in the field and discover little-seen material. Our well established, international contacts guarantee encounters with important, beautiful and little-seen material in the company of experts and fellow enthusiasts. Special access and exclusive academic content is delivered by museum curators and local scholars, along with the chance to see archival material from institutions and private collections not normally on public view.
Opportunities to explore other decorative arts and select sites of cultural interest support the in-depth rug and textile content. A member of the HALI editorial team and expert leader is present throughout, accompanied by local guides. A small group size of 10–20 travellers is ensured and accommodation is at luxury hotels, handpicked for quality and charm.
To join the HALI Tours mailing list, please contact [email protected].