Classical Carpets – Berlin's War Losses at the Old Mint
Among the add-ons during the recent BARE antique carpet and textile art fair at the Old Mint in Berlin was an evocative special documentary photo exhibition, 'Schicksalsnacht im Tresorraum der Alten Münze – Das Ende der bedeutenden Sammlung Bodes' (Fateful Night in the Vault of the Old Mint – The End of the Important Bode Collection).
The underground vaults in the Alte Münze are of historic significance. The imposing metre-thick steel doors, massive concrete pillars, and the dank, humid atmosphere brought to mind the tragic loss of a major part of the Berlin Museum's world-famous Islamic carpet collection, much of which was associated with Wilhelm von Bode.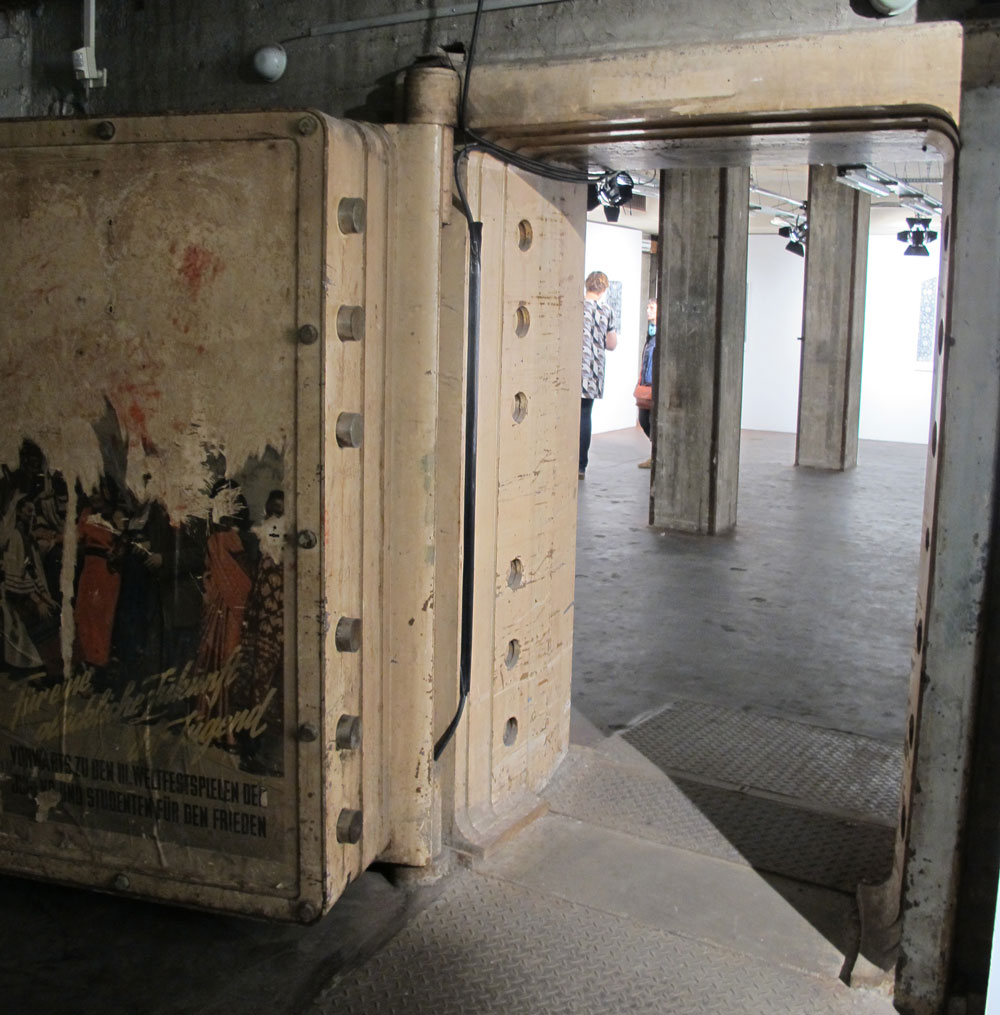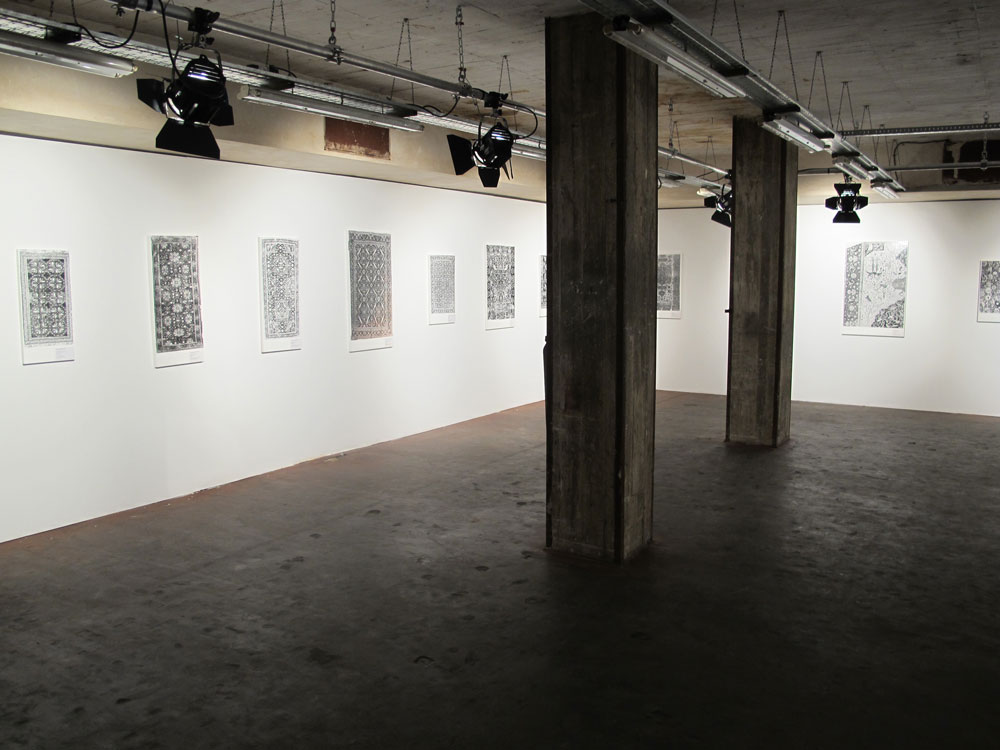 During the latter days of World War II, on 11 March 1945, seventeen large classical carpets, including the iconic white-ground Safavid medallion carpet that had for so many years been the centrepiece of a series of arrangements in the Islamic galleries on Museum Island, were stored in the 'deep vault of the Reich mint', which was considered to be especially safe. However, following an Allied bombing raid, they were destroyed by fire – all that survived was a pile of charred fragments, and, elsewhere in the Museum's archives, a collection of superb glass-plate photographs. These were first published by Kurt Erdmann in his essays on the lost carpets in the classic work Seven Hundred Years of Oriental Carpets, and the captions used below follow Erdmann.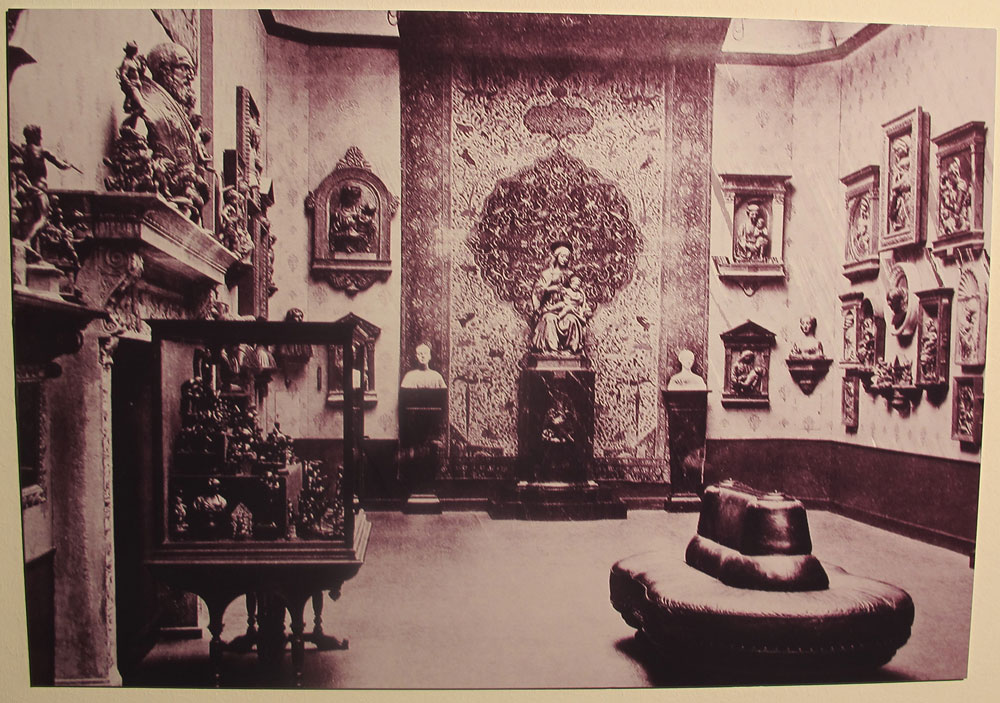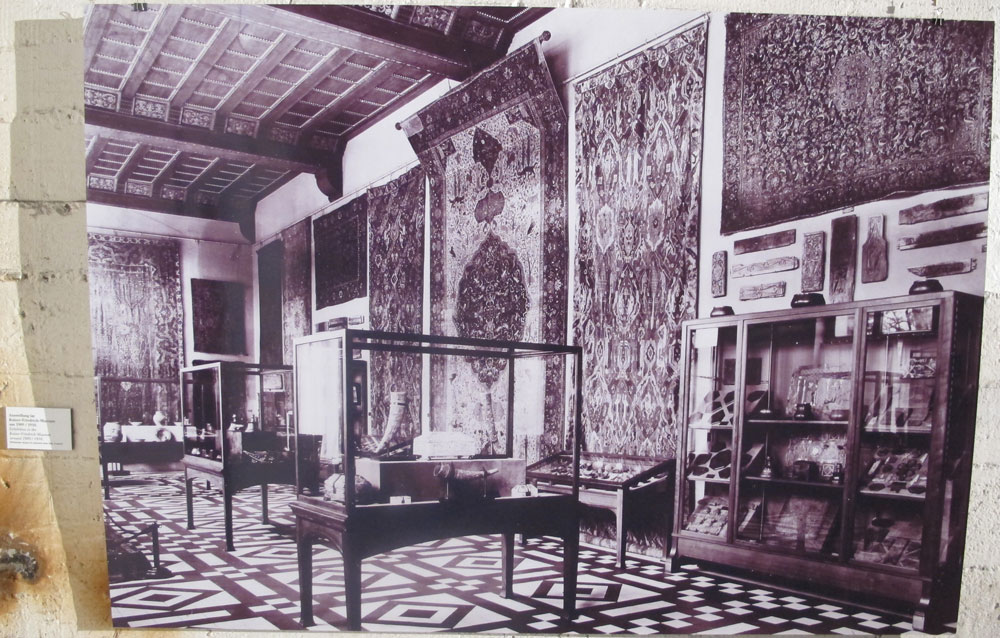 Prints from these glass plate slides were shown in a 1993 exhibition at the Pergamon Museum, organised by the then director, Dr Volkmar Enderlein, during the Hamburg/Berlin International Conference on Oriental Carpets (see HALI 68, p.127).  On that occasion, surrounded by the surviving wonders of the Berlin Collection, they attracted only muted attention, but here at BARE, in situ, as it were, they assumed a different dimension.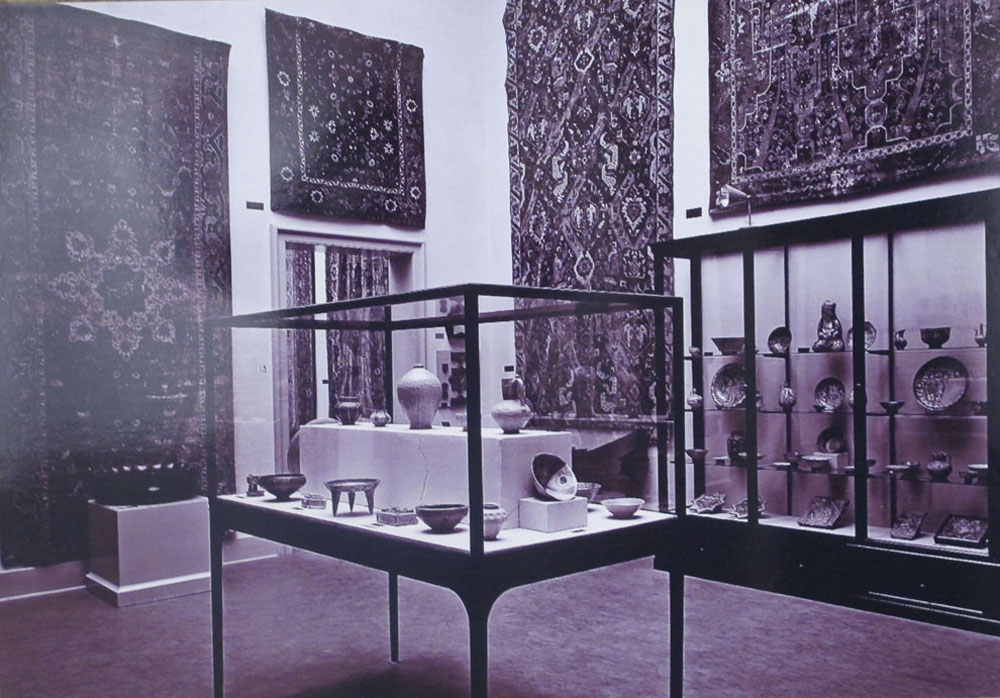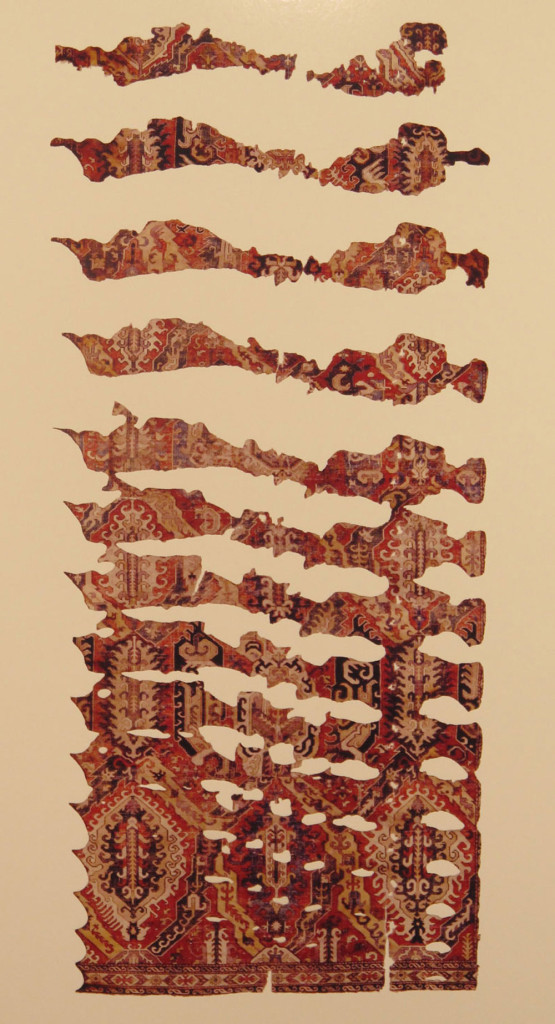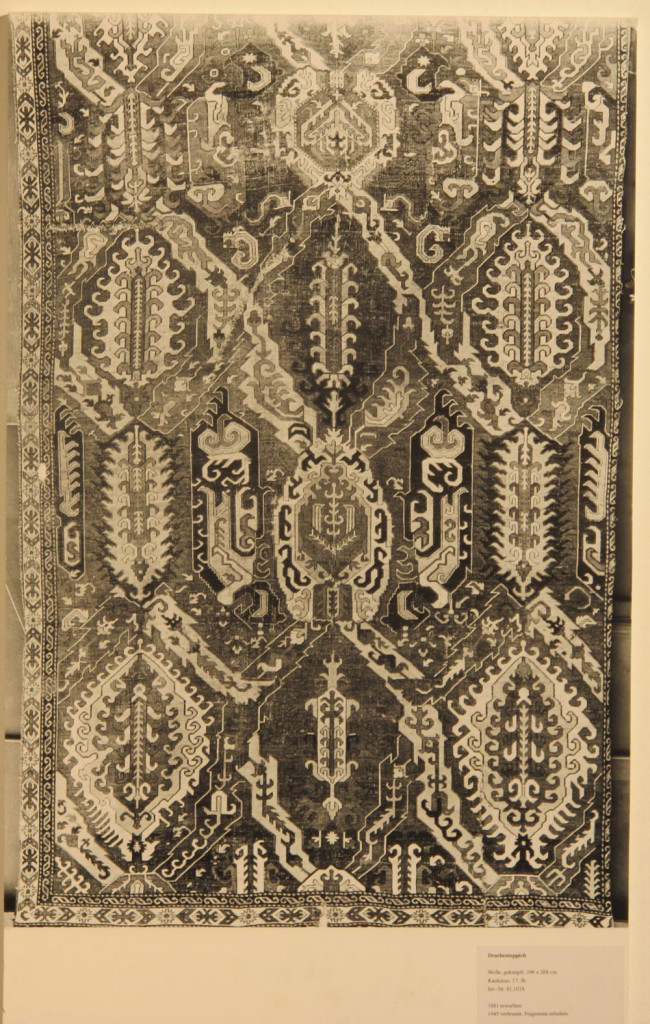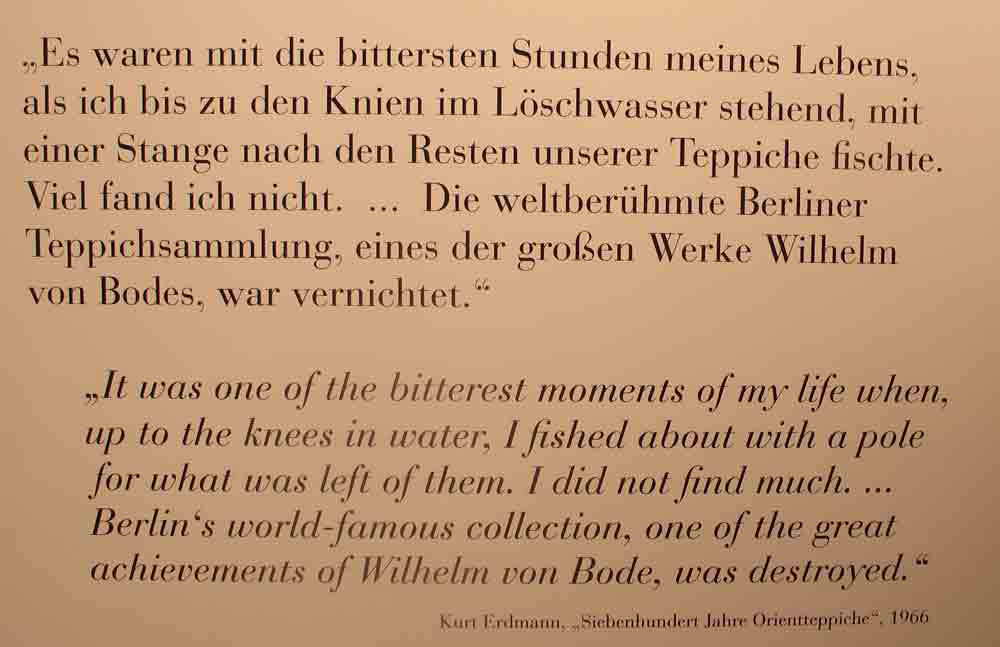 To add to the resonance of the 2013 event, in a vault adjacent to that showing the photographic reproductions of the lost carpets, a faithful full-scale copy of the Safavid medallion carpet was displayed on a low platform. Woven in Tabriz for the German carpet manufacturer and importer Petag during the 1920s, the carpet was on loan from one of the exhibitors in the fair above, the Antwerp-based firm of N. Vrouyer.