Antique rugs at NYICS
The 'Antique Pavilion @ NYICS' at this year's New York International Carpet Show will be held from 11–13 September at the Terminal Warehouse (aka The Tunnel), 271 11th Avenue, New York, NY 10001. This newly launched section will include (at the time of writing) eighteen specialist dealers in antique collectable and decorative carpets, and textiles, supplementing the show's more familiar roster of new carpet designers and producers.
Among the US exhibitors at NYICS 2016 are Jason Nazmiyal from New York  Dennis Dodds (Maqam) from Philadelphia, Central Asian textile specialist Casey Waller (Caravanserai) from Texas, DeWitt Mallary from Vermont, Peter Pap, (San Francisco and New Hampshire), John J. Collins and Tibetan carpet specialist Nicholas Wright (East of the Bosphorous) from Massachusetts, Fred Hazin from California, Aydin Oriental Carpets from Maryland (and Istanbul), and Chicago's Mete Mutlu (Yoruk Rug Gallery). International participants include a strong group from Italy—Alberto Levi and David Sorgato from Milan, and Farzin Mollaian from Ferrara.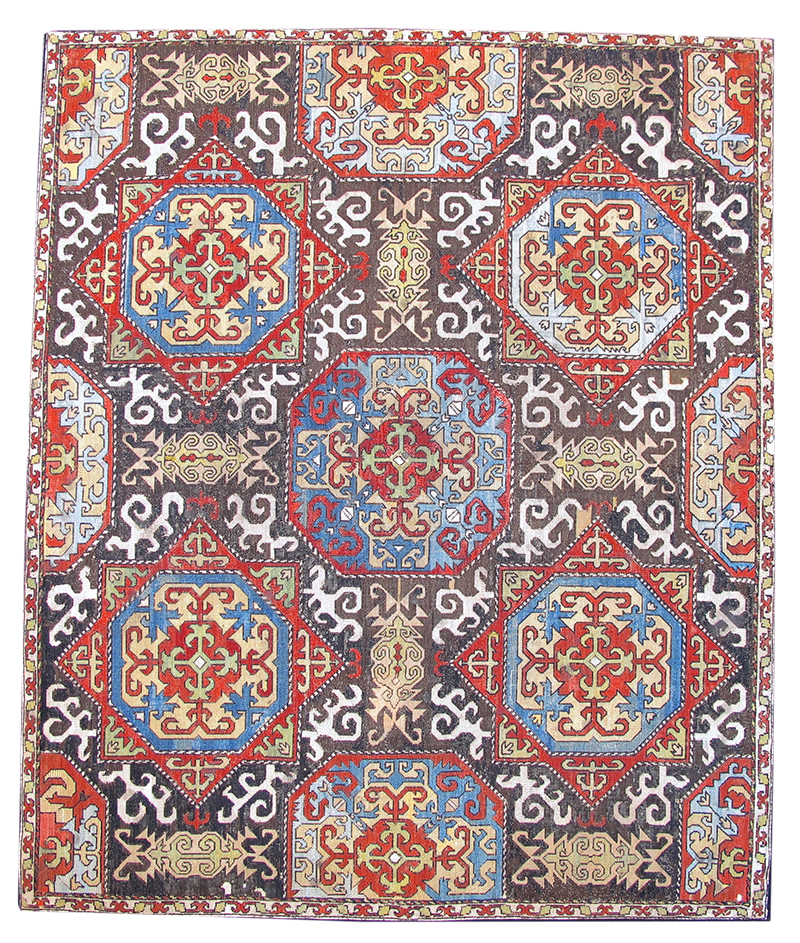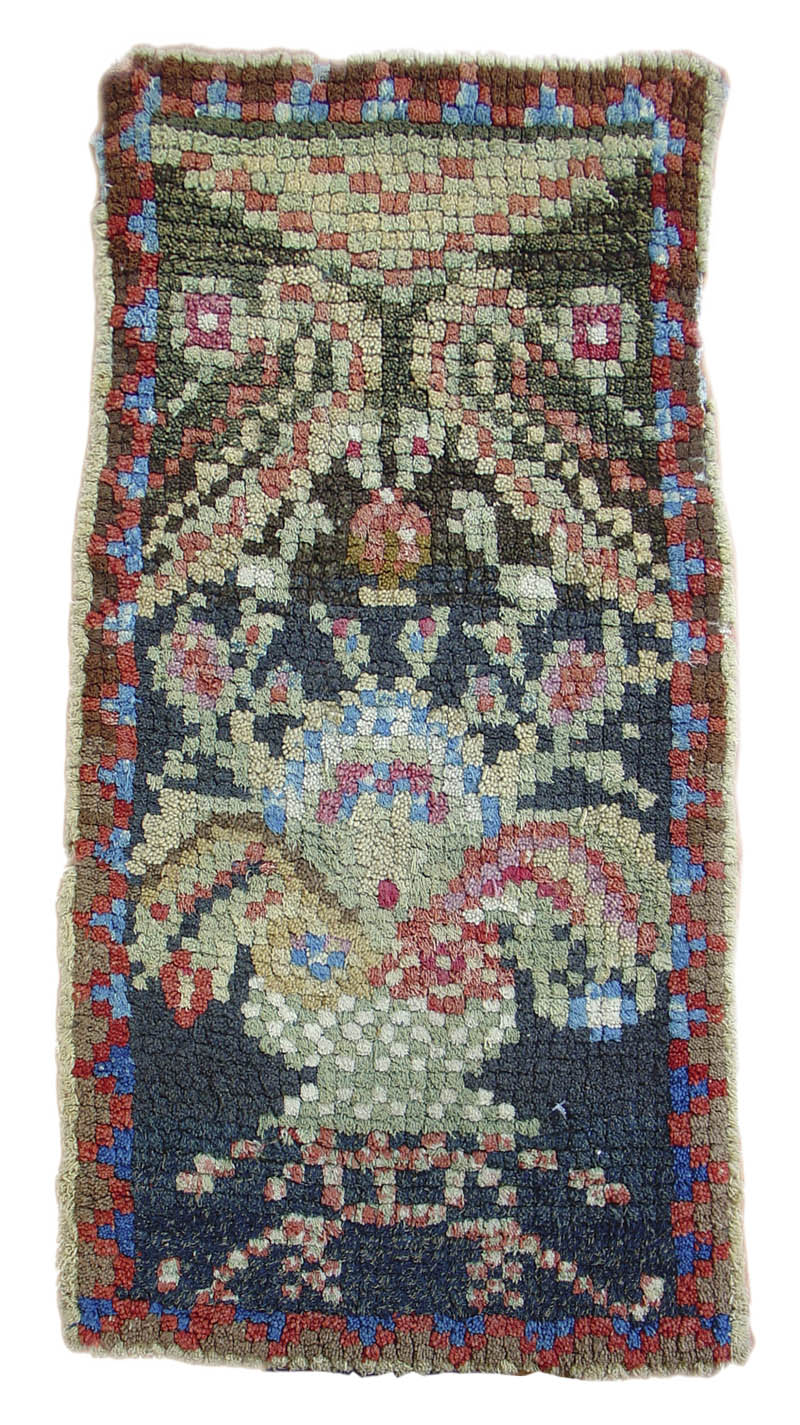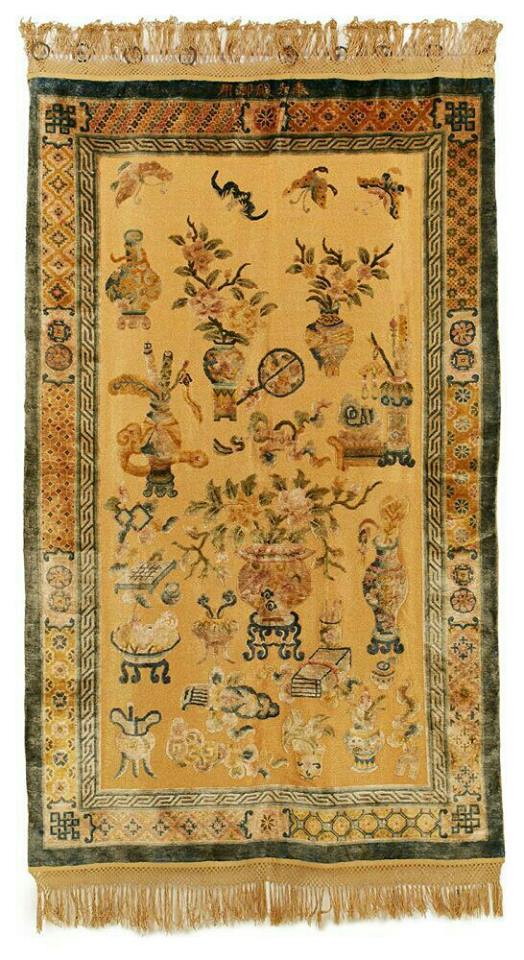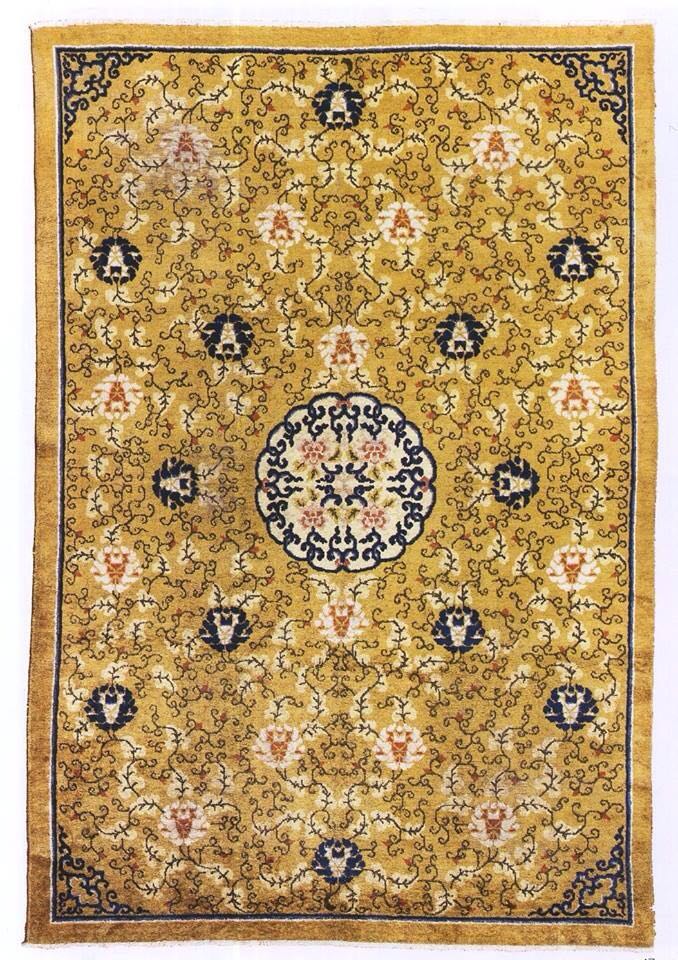 Categories