The HALI Colloquium in Italy: Florence, Milan, Turin and Genoa
HALI has organised a series of special events in Italy to precede the two-day colloquium Kerman Carpets of the Safavid Period (1501-1736) in Genoa, organised in memory of Alessandro Bruschettini, the renowned collector of Islamic art. Conceived as a celebration of the wealth of antique carpets and textiles in Italy, a week of talks, guided museum visits and exhibitions will focus on important artworks held in public institutions and private collections in Florence, Milan and Turin. The week culminates with the opportunity to visit the exhibition The Magnificent Sanguszko Carpets at Palazzo Rosso, just before it closes and two days of lectures in Genoa. Those who are attending should organise their own travel and accommodation arrangements.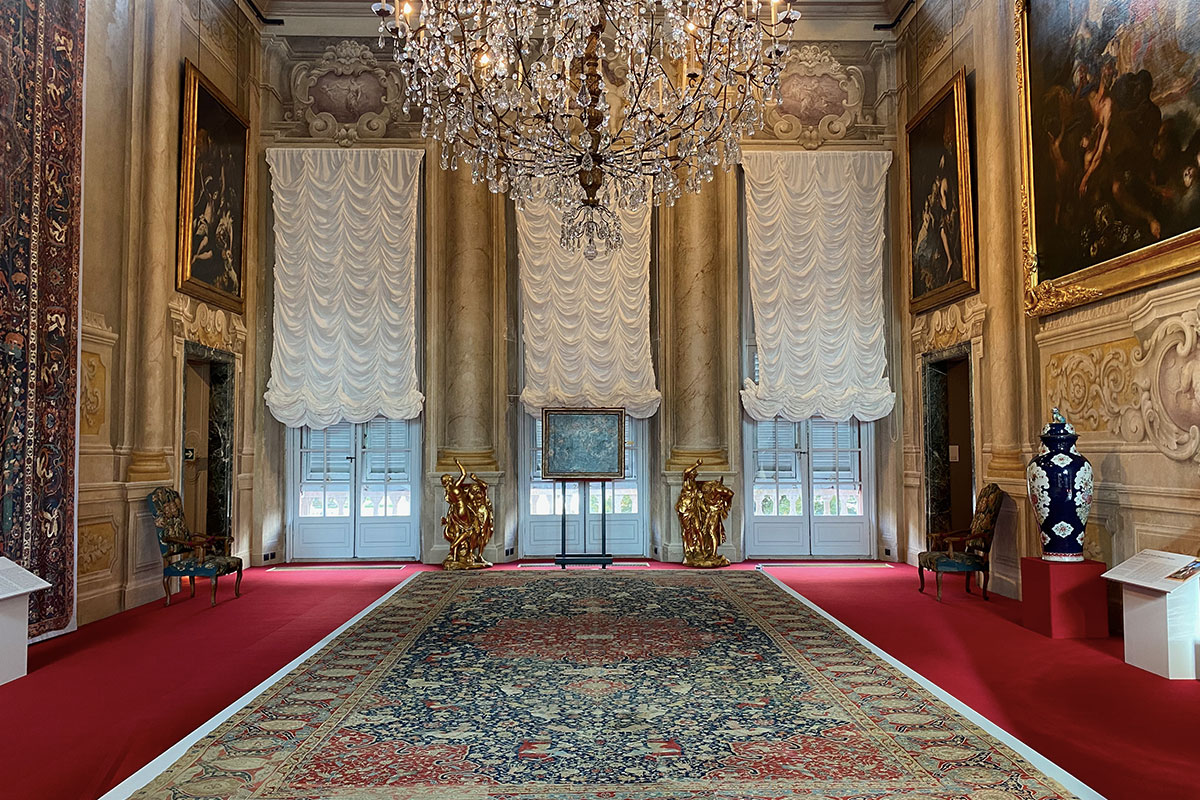 Starting on 5 February 2023 in Florence, attendees will be offered the opportunity to attend a guided tour of the Islamic Galleries in the Museo Nationale del Bargello. The following day, there will be a guided tour of the two separate Bardini Collections by Alberto Boralevi. The events on 7 and 8 February take place in Milan; these include a talk by Michael Franses, 'The Darius of the World Qazvin Tiger carpet' at Museo Poldi Pezzoli and exhibitions hosted by Milanese gallerists. Attendees are then encouraged to travel to Turin to attend a series of specialist exhibitions on 9 February. The final and most important section of the proceedings will take place in Genoa on 10 and 11 February. The Palazzo Rosso will host the two-day HALI colloquium. It is here that participants will also be able to join a guided tour of The Magnificent Sanguszko Carpet exhibition by its curator, Michael Franses.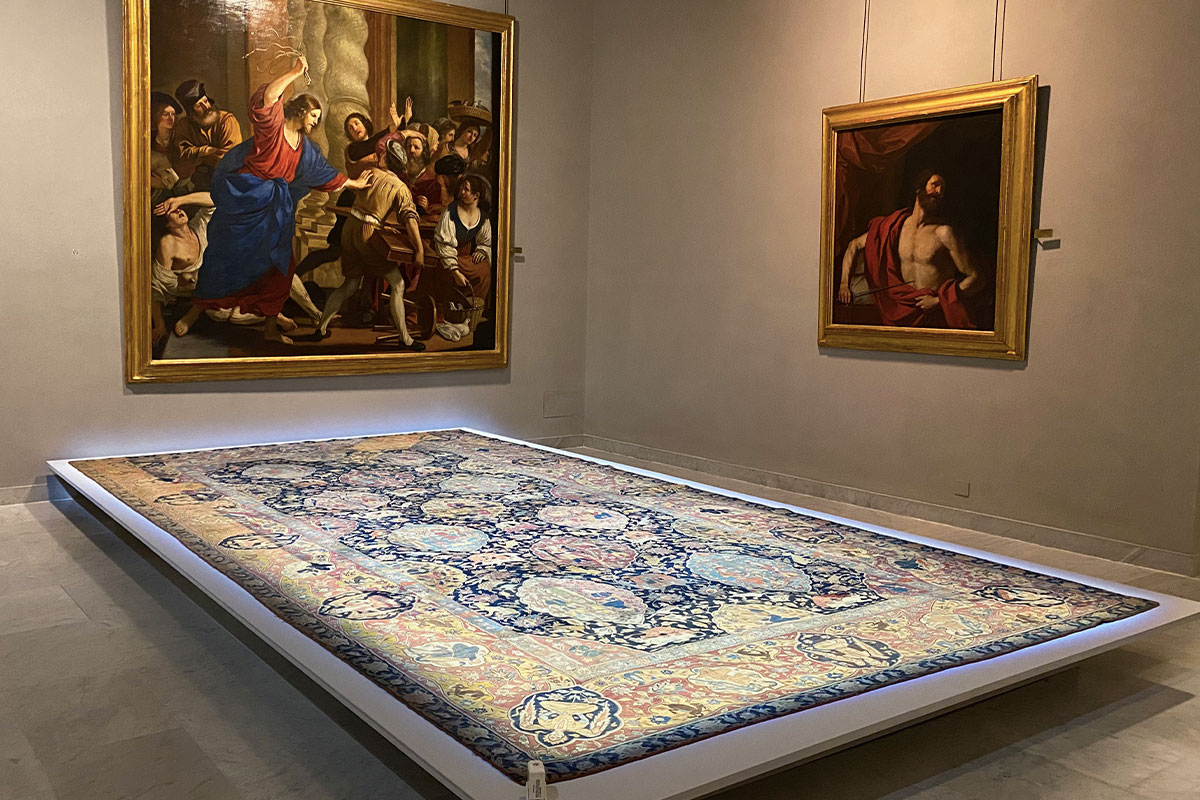 Join us to see some of arguably the most important Safavid carpets in the world discussed by a distinguished panel or international scholars. Registration is required to attend the events. The cost for tickets is £75 per person / £125 per person for non-HALI-subscribers / £40 for students. Buy tickets here.