Asia Week New York, 15-24 March 2018
The ninth annual celebration of Asian art, Asia Week New York opens today, and runs 15-24 March 2018. Over forty specialist exhibitions at various city galleries will cover a wide array of Asian art forms from ancient to contemporary, and sales at five major auction houses— Bonhams, Christie's, Doyle, Sotheby's and iGavel— are scheduled to take place during the event.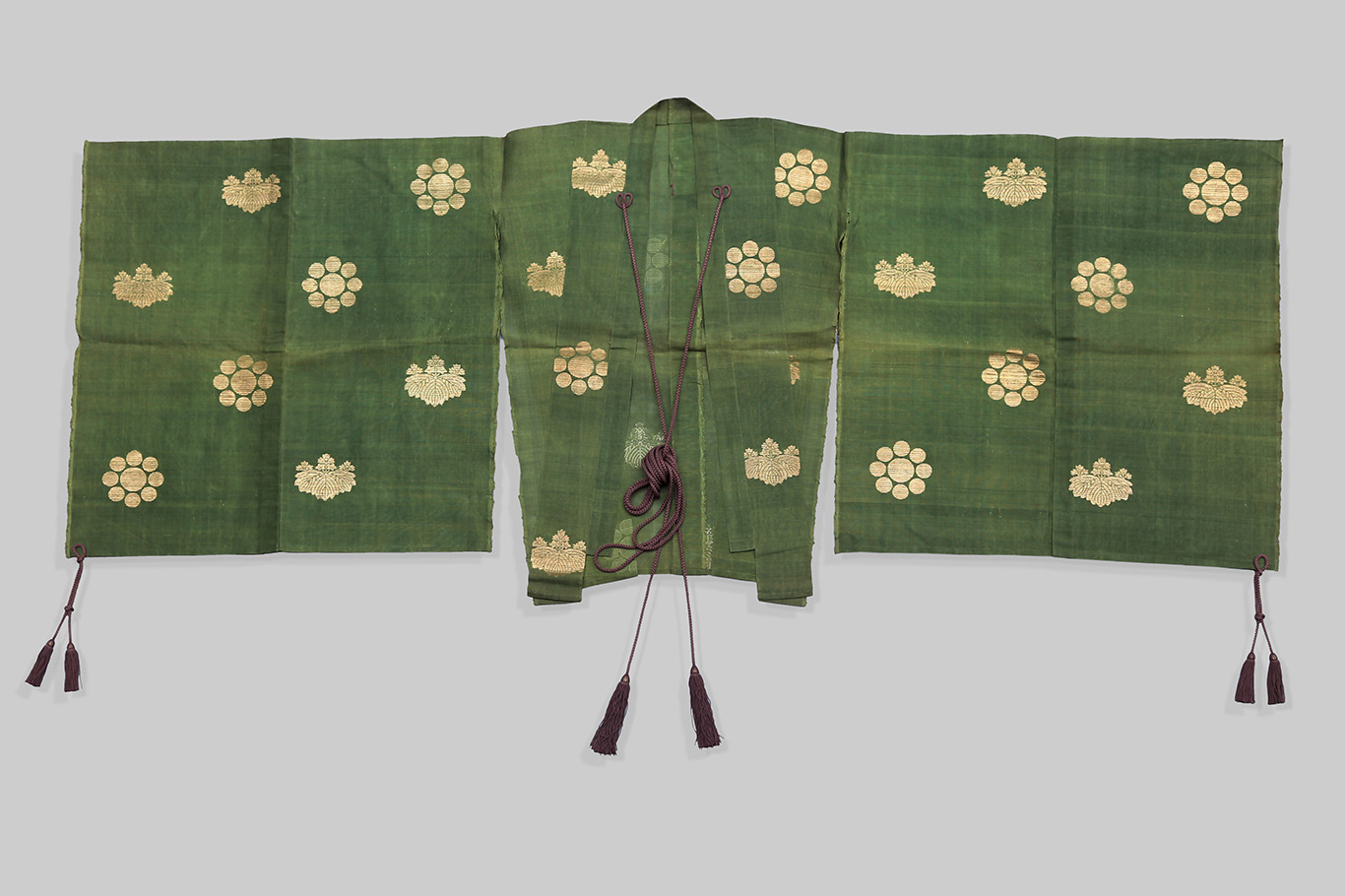 As Christina Prescott-Walker, Chairman of Asia Week New York 2018 and Senior Vice President, Division Director Asian Art and Decorative Arts at Sotheby's says, 'The radiant treasures of Asia Week New York always bring an energy and fission to the art scene, making it one of this great city's revered traditions.'
Some of those exhibiting in New York during the special event include, Carlo Cristi (Daverio, Italy), who presents 'Art of India, Tibet, Central Asian Textiles' at Gallery Vallois America, Alan Kennedy (Santa Monica) who is showing his 'Recent Acquisitions' at the James Goodman Gallery, Francesca Galloway (London) who presents 'Persian and Indian Paintings' at W.M. Brady & Co., and Thomas Murray, who can be reached by appointment at The Surrey Hotel.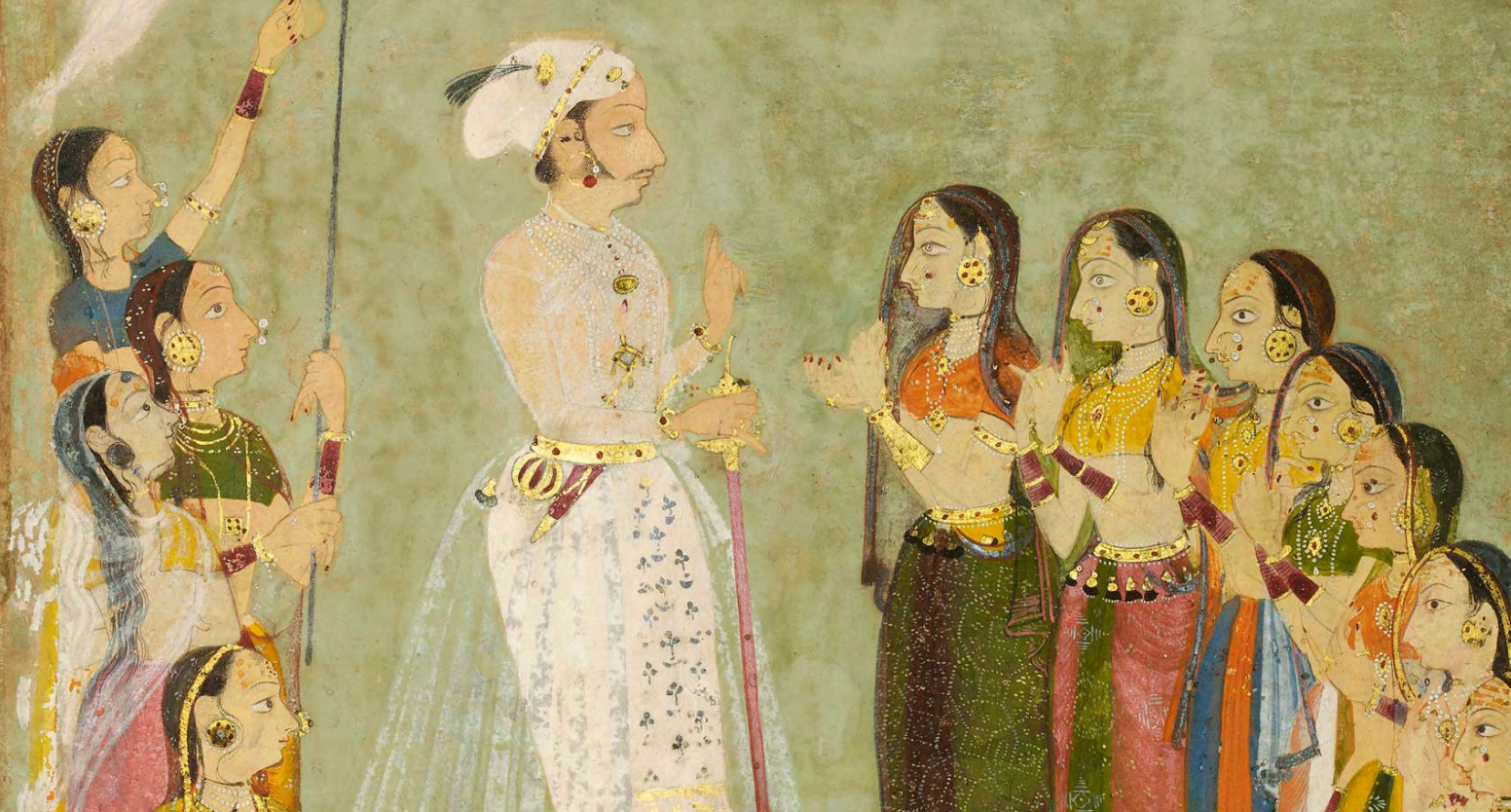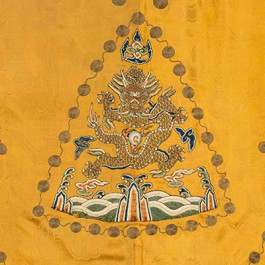 HALI's Asian Week New York picks
10 images
A selection of highlights offered by Thomas Murray, Francesca Galloway and Alan Kennedy.