HALI at DOMOTEX Hannover 2019
Join HALI magazine at DOMOTEX Hannover 2019 (11-14 January) and receive an extra 50% free on your subscription!
This year we will have two stands for the first time, one in Hall 9 (Stand D16) and one in Hall 2 (Stand C62). Come and meet the team, explore our magazine, delve into one of several HALI publications on sale, and feel free to talk to us about an article, book project or advertising.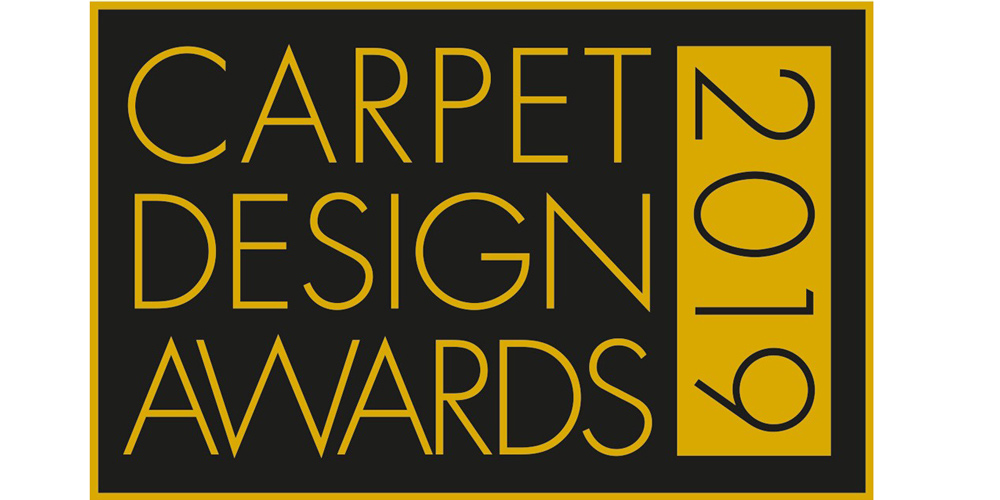 Carpet Design Awards
This year HALI and COVER magazines are very pleased to be presenting the 14th edition of the Carpet Design Awards in partnership with Domotex Hannover. The finalists for the 14th CDA have been chosen. COVER Magazine reveals the shortlisted entries that will be on show and compete at DOMOTEX later this week.
Congratulations to all of the 2019 CDA finalists. HALI are particularly interested to see how Jewel by Choudhary Exports (inspired by Persian Tabriz rugs), Ghom Copper by Hossein Rezvani (depicting a traditional Persian design made by Iranian carpet weavers), and Balouch LightPink by Rugstar (produced in the finest Persian weave) fare in 'Category 04: Best Transitional Design'.
The winners of the CDA 2019 will be announced in a ceremony in Hall 9 of Domotex Hannover at 6pm on 12 January 2019. The new look presentation will see German TV presenter and journalist Annika De Buhr joining HALI and COVER Editors Ben Evans and Lucy Upward on stage to hand out the winner's awards. Join us for the much-anticipated ceremony and refreshments afterwards.
Buyers' Tour
If you are a new buyer to DOMOTEX, join us on the HALI & COVER Buyers' Tour this Friday. In partnership with Domotex, we have organised a special Buyers' Tour offering a range of incentives for an exclusive group of international buyers who are new to the show. The guided Domotex tour led by Ben Evans and Lucy Upward of HALI Publications will meet at the HALI/COVER stand at D16 in Hall 9, at 11am on Friday 11 January 2019. The tour will end with a complementary reception at the Carpet Design Awards Bistro.
Categories