North African textiles in Florence
From 3 September to 14 October at Villa Romana, Via Senese 68, Florence, Italy will be an exhibition of some 25 North African textiles from the private collections of Renate Anna Menzel and Paul Vandenbroeck.
The show is curated by Vandenbroeck, a specialist in figurative medieval art from the Netherlands who has a fascination with abstract, anonymous North African weaving. Chaotic Moroccan carpets and bakhnoug textiles from Tunisia and Libya which possess a great sense of space combined with microscopic motifs laden with hidden meaning have captivated him. Renate Anna Menzel, founder of the Menzel Galerie Nordafrika in Vienna has amassed the largest and most important, museum-quality collection in this little-studied field over the last two decades. She will loan fine examples, mostly of indigo dyed textiles from the Tunisian Libyan border region, to the exhibition.
At the exhibition opening on the evening of Saturday 3 September at 7.30pm will be a performance by performer, dancer and visual artist, Pé Vermeersch and cello player, Arne Deforce.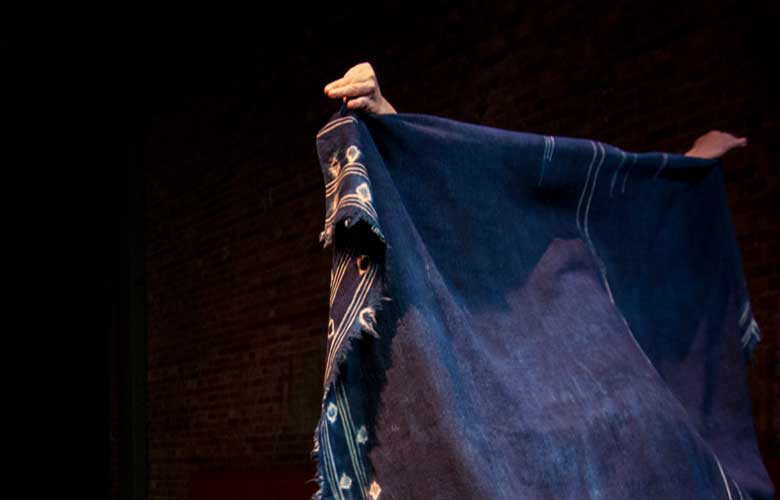 Categories