Rug & Textile Gifts to the Corfu Museum of Asian Art
A collection of Central Asian rugs and textiles has been recently donated to the Corfu Museum of Asian Art. Formed by Yiannis Sarzetakis and Ruth Deighton during their wanderings in Asia from 1969 onwards, the collection was given to the Museum in 2011 along with Indian and Central Asian jewellery, Indo-Greek coins, Indian miniature paintings, statuettes from Gandhara and India, Japanese woodprints, as well as books on textiles and almost all issues of HALI, in memory of their son Jason Deighton-Sarzetaki.
The main part of the collection consists of Baluch tribal rugs, but there are also Turkmen, Persian, and Central Asian pieces. The textiles donated are mainly Central Asian ikats and embroideries, including costume.
When forming the collection – first of the rugs of the Baluch tribes and later of Central Asian rugs and textiles, they followed advice from the late Charles Grant Ellis. Many years ago, when Yiannis Sarzetakis asked him whether he had a word of advice for a man just starting collecting rugs, Ellis replied, 'My young friend, buy cheap', meaning of course, look for bargains and small hidden treasures.
Greece has never had a museum with textiles playing such an important part in their exhibits. It is hoped that this collection will, in a modest way, fill this void and help people to understand and learn more about an art hardly known to them. Currently the Corfu Museum of Asian Art presents rugs and textiles from this donation in a temporary exhibition entitled 'Treasured Journeys', and a permanent display will be installed on the second floor of the Museum in the near future.
The Corfu Museum of Asian Art is housed in the Palace of St Michael and St George, built in 1819-1823 by Sir Thomas Maitland (1759–1824), the British High Commissioner to the Ionian Islands, It served not only as his residence but also housed the Ionian Senate, as well as the Order of St Michael and St George. It became a museum in 1927, housing Gregorios Manos's (1850-1928) large and very important collection of approximately 10,500 works of Chinese and Japanese Art. In the last few years, thanks to its director, Mrs Despina Zernioti, the museum has become very active on an international scale, with exhibitions in Europe and Japan.
See http://www.matk.gr/en/the-museum/donors/yiannis-sarzetakis-jason-sarzetakis-deighton/
http://www.matk.gr/en/collections/central-asian-art-collection/about-the-collection/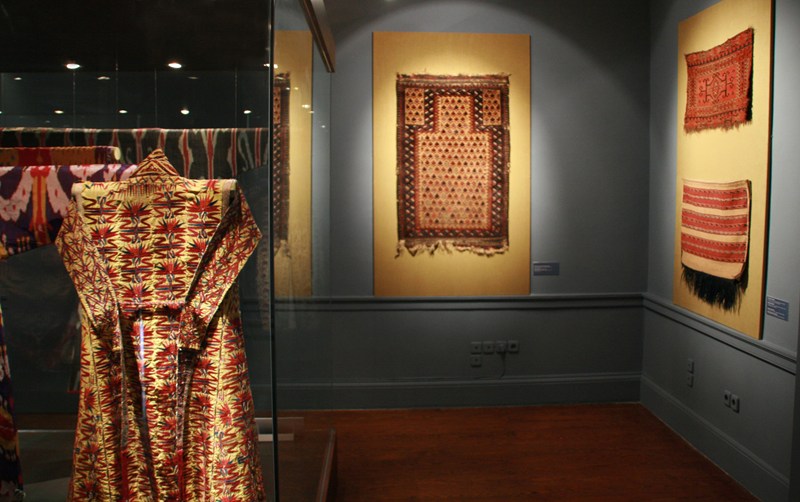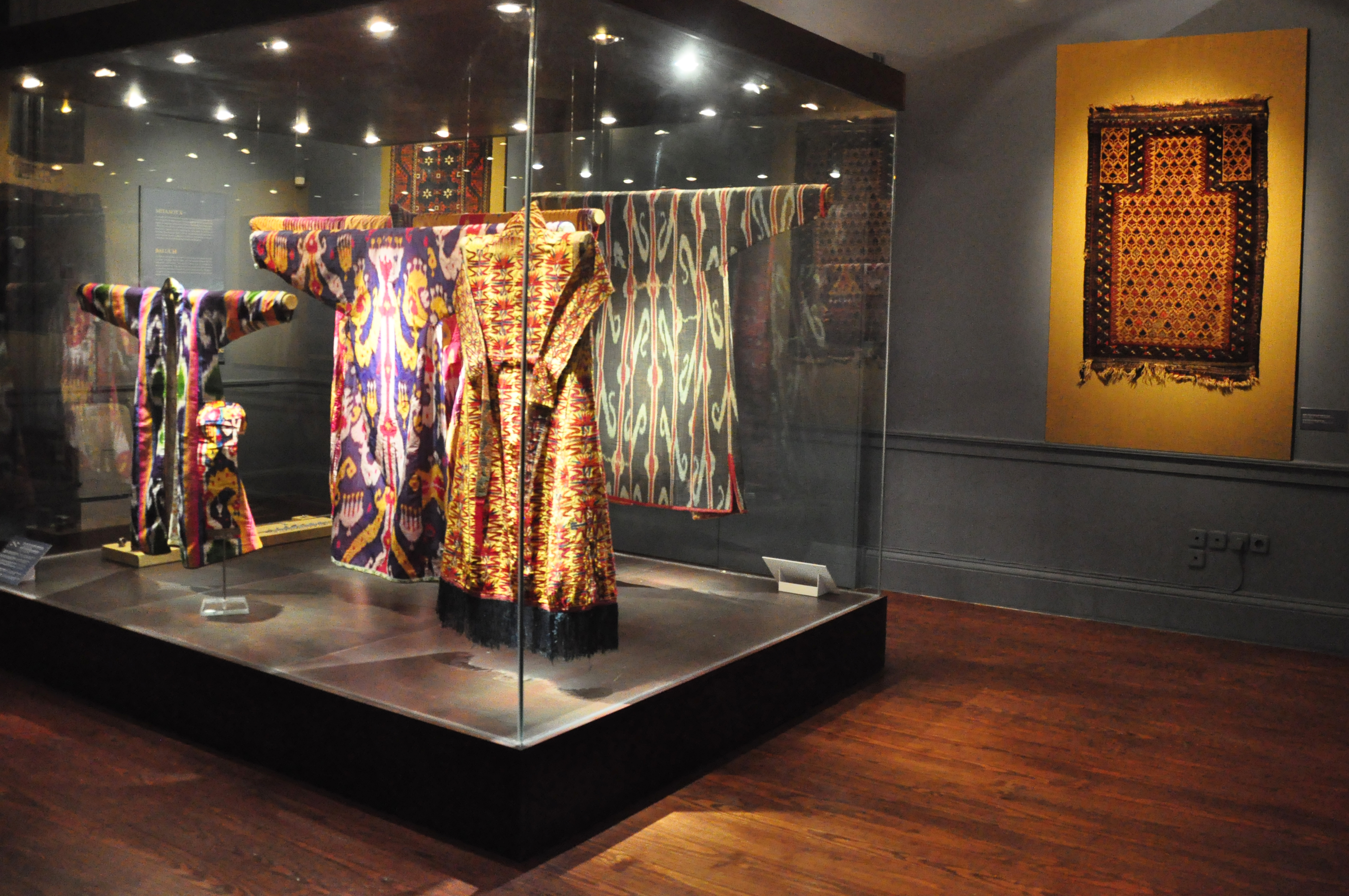 Categories