Threads of Devotion at Nara National Museum
A special exhibition commemorating the completion of conservation work 'Threads of Devotion, National Treasure: The Taima Mandala Tapestry and Embroidered Buddhist Imagery' opened at the Nara National Museum on 14 July and will be on show until 26 August 2018.
Three National Treasures are included in the show of 130 superb textiles which focusses mainly on Japanese works, alongside some pieces from China and the Korean peninsula, providing a 'panorama of important East Asian Buddhist art expressed with fibres'. Buddhist imagery depicted in embroideries and weaving can be traced back to India, while in Japan, extant examples range from the Asuka period (7th century) to the 19th century.
Surrounded by the Tōdai-ji Temple, the Kōfuku-ji Temple, and the Kasuga Taisha Shrine, the Nara National Museum cooperates with temples, shrines, and other owners of property of cultural importance. Their conservation, exhibition and study programme focusses on artworks and archaeological artefacts relating to Buddhist art, aiming to encourage the understanding of the quality of Buddhist art and the fascination towards it which is cultivated through the Buddhist faith, as well as the cultural and historical background of Buddhist art.
HALI 196: the Japan edition will be out soon with a special focus on the marvel of Japanese textile culture ahead of the first HALI Tour there in November, led by Alan Kennedy, which will visit the Nara National Museum.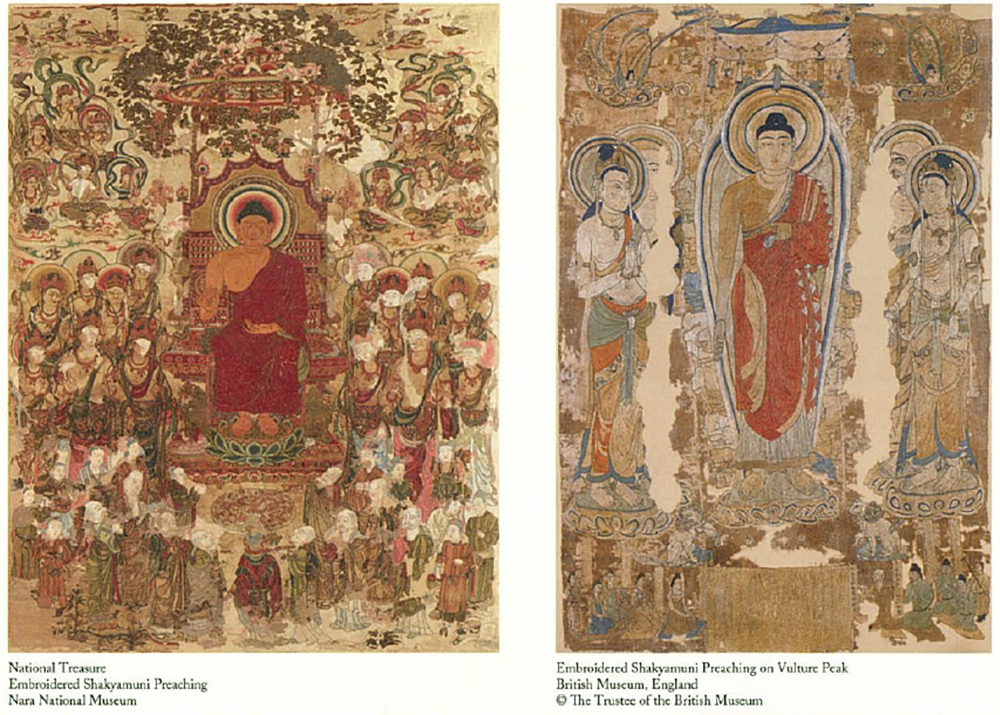 Categories

Tags